Rejuvenate Your Home

20% Off Your Perfect Natural Home Starter Bundle

+ A Free Gift and Free Shipping

Build your Bundle
Ready to experience clean living?
Upgrade Your Home Care Routine with a Consciously Crafted, Reuseable Solution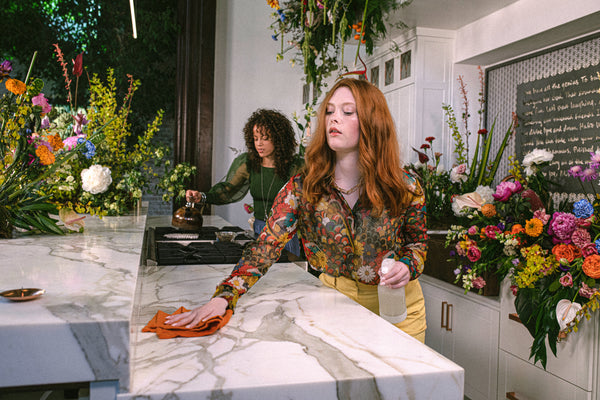 Non-Toxic Cleaners, Made from 100% Natural Ingredients
Consciously crafted to clean with the power of nature's finest plants, minerals, and essential oils.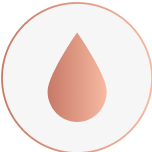 Lab Tested and Super effective cleaning safe for the whole family

essentail oils leave your home smelling incredible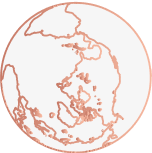 Reuseable, refillable, Recyclable packaging
Build Your Bundle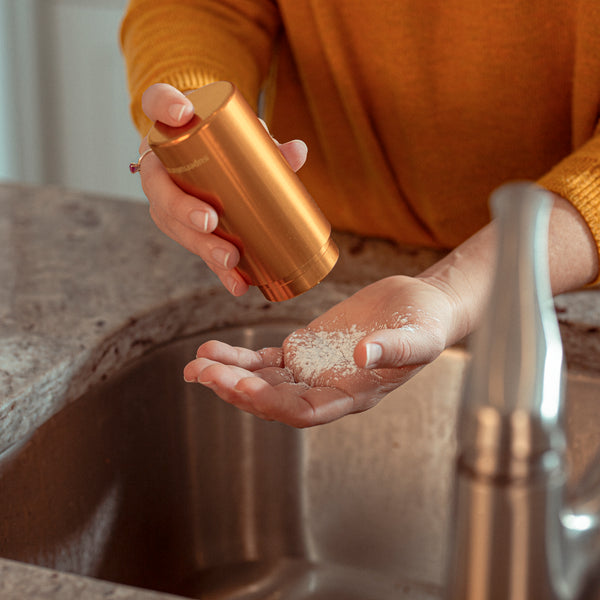 Powerfully Cleansing And Gently Moisturizing
The Powdered Hand Soap Set comes with a beautifully crafted, built-to-last, recyclable aluminum handshaker and a 2oz bag of our specialized natural powdered hand soap, infused with the refreshing and cleansing scent of Coconut and Sandalwood!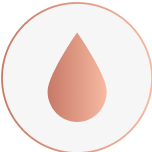 Leaves your hands feeling soft and silky

Scented with Powerful Essential OIls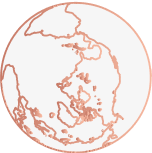 Refillable, Reusable and built to last
Build Your Bundle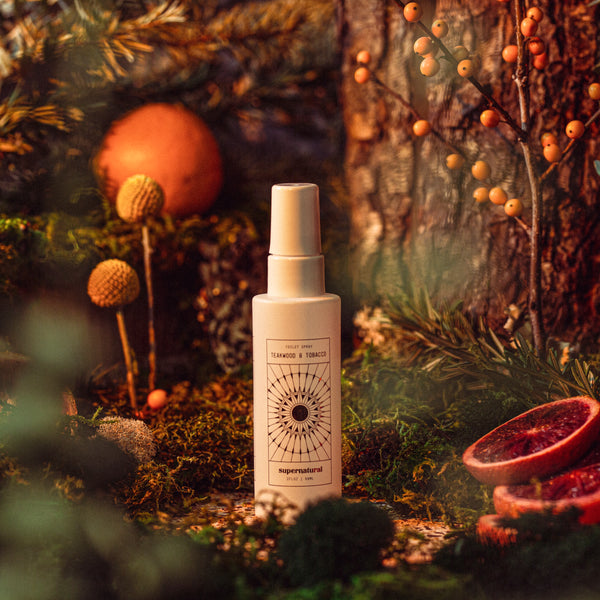 The Luxurious Teakwood & Tobacco Toilet Spray
Eliminate bathroom odor naturally with the indulgent scents of Teakwood and Tobacco. Simply spray before you go.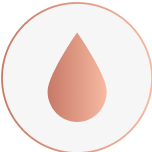 From the creators of Poo~Pourri

Scented with Essential oils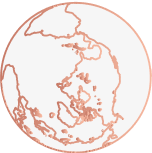 Earth Friendly Glass Packaging
Build your Bundle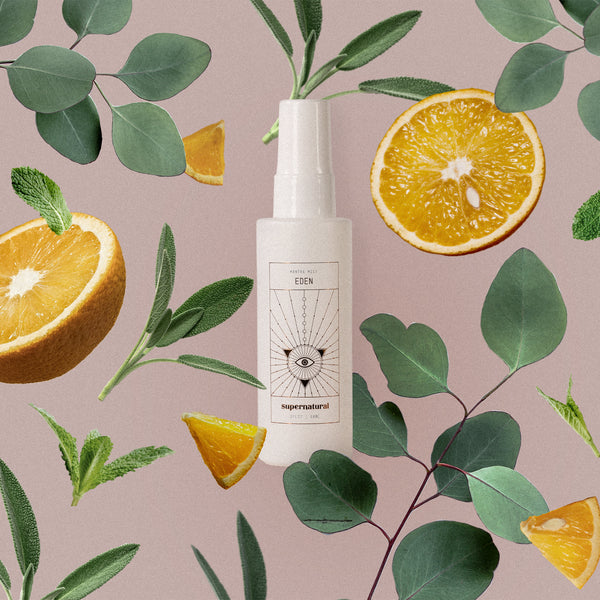 An Aromatherapy Mist for Your Body and Soul
Mantra Mist was made to elevate your meditation into a divine, fulfilling experience. We've taken our signature essential oil fragrances and formulated them into an indulgent room fragrance, accompanied by a mantra to deepen the aromatherapeutic effect.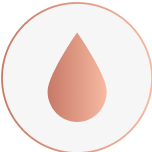 Scented with indulgent essential oils

Packaged in an earth friendly glass bottles
Created to elevate your meditation
Build Your Bundle
I've never had a countertop cleaner that smells this wonderful. After spraying down the kitchen it smells as though the diffuser has been running. Just as effective as the chemical stuff we used to buy, with the best aroma.

Marnee, april 2022
I've been on a quest for a clean cleaning product for years. I have found it. This product from the cleaning solution to the glass bottles to customer service has exceeded my expectations. It's so easy to clean and keep my home clean! AND the amazing freshness of the smell of the products are unquestionably the best on the market!

Jen, Feb 2020
I have been making my own natural cleaners for several years, but thought I would give these a try. WOW! All of them work and they smell better than the expensive/non-Eco ones. I danced around the house polishing glass items that have seen nothing but a duster for years...

ALEANA, dec 2021
I've never had a countertop cleaner that smells this wonderful. After spraying down the kitchen it smells as though the diffuser has been running. Just as effective as the chemical stuff we used to buy, with the best aroma.

Marnee, april 2022
I've been on a quest for a clean cleaning product for years. I have found it. This product from the cleaning solution to the glass bottles to customer service has exceeded my expectations. It's so easy to clean and keep my home clean! AND the amazing freshness of the smell of the products are unquestionably the best on the market!

Jen, Feb 2020
I have been making my own natural cleaners for several years, but thought I would give these a try. WOW! All of them work and they smell better than the expensive/non-Eco ones. I danced around the house polishing glass items that have seen nothing but a duster for years...

ALEANA, dec 2021
Super Effective, Refillable Cleaners
Select 3 natural Cleaners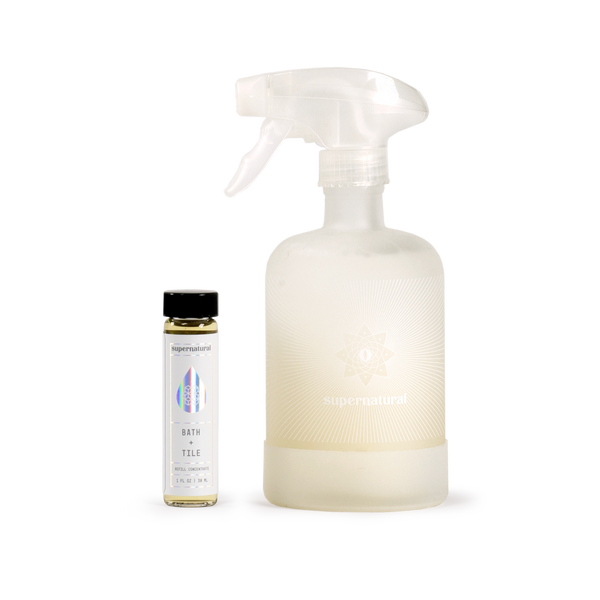 Bath + Tile Cleaning Set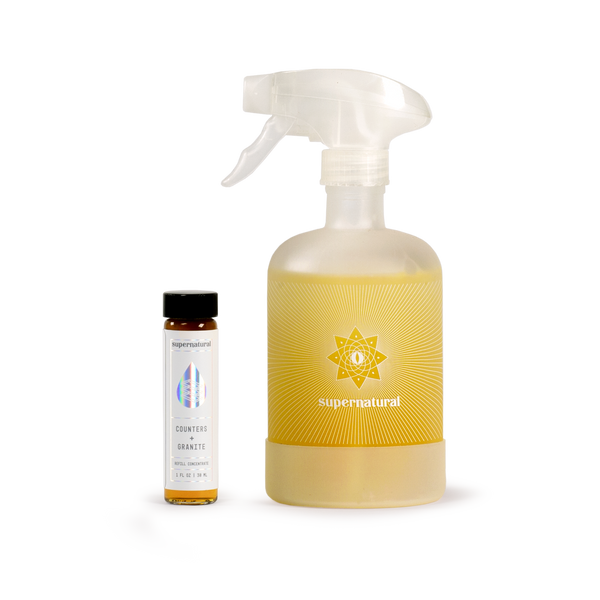 Counters + Granite Cleaning Set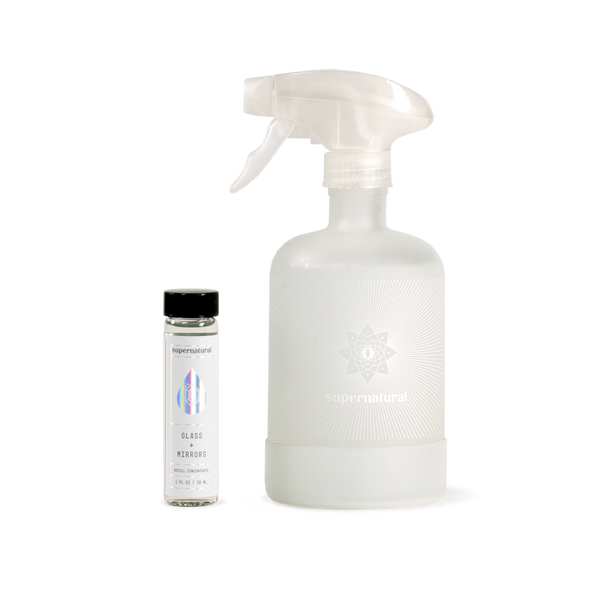 Glass + Mirrors Cleaning Set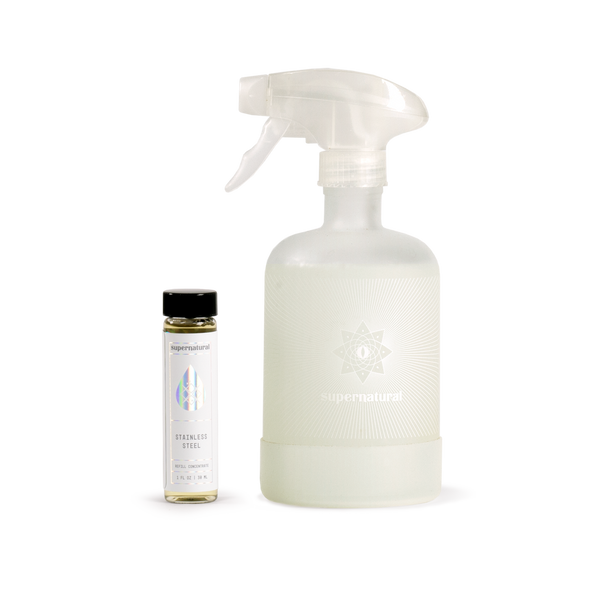 Stainless Steel Cleaning Set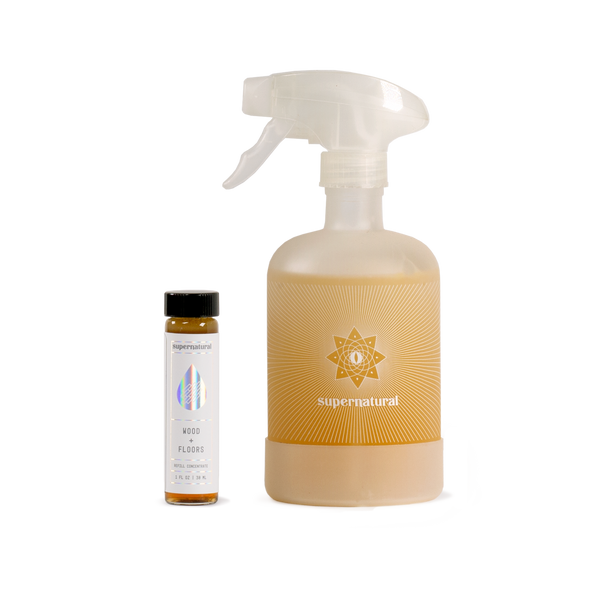 Wood + Floors Cleaning Set
Powerfuly Cleansing & Gently Moisturizing Hand Soap
Select a Powdered Hand Soap Set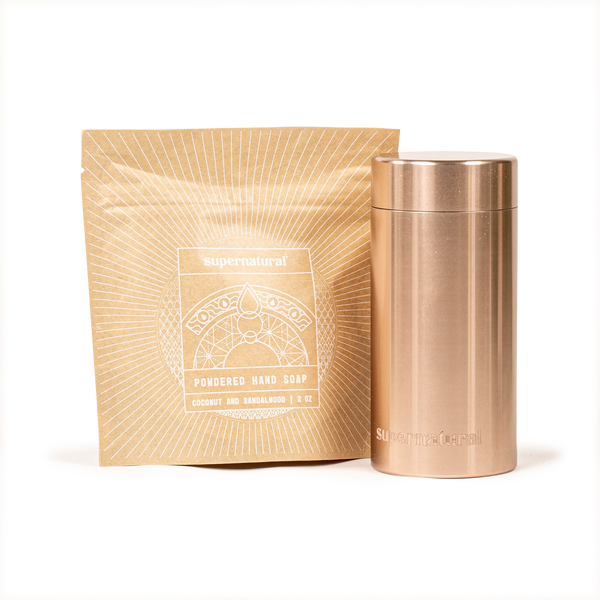 Rose Gold Powdered Hand Soap Set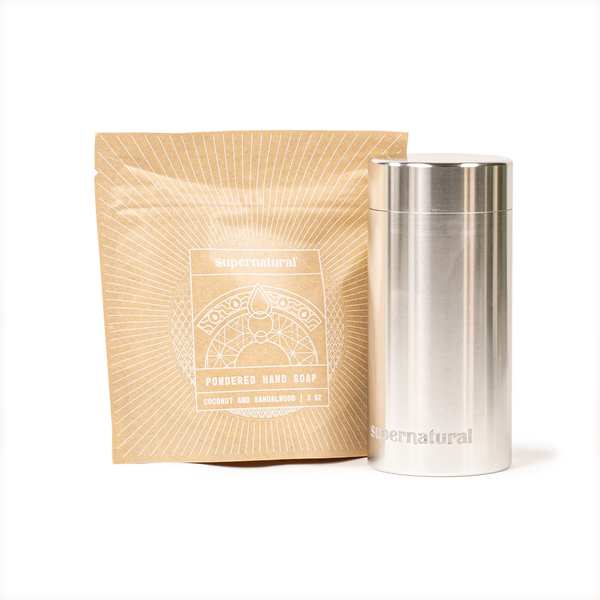 Silver Powdered Hand Soap Set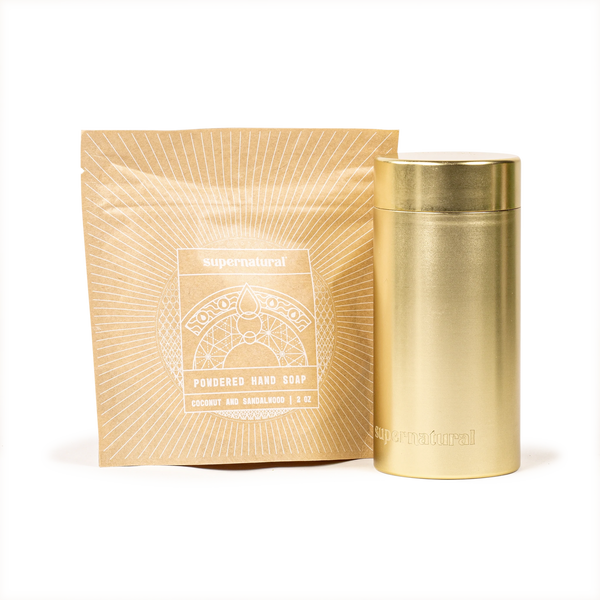 Gold Powdered Hand Soap Set
Indugent Scents For A Luxurious Fragrant Home
Teakwood and Tobacco Toilet Spray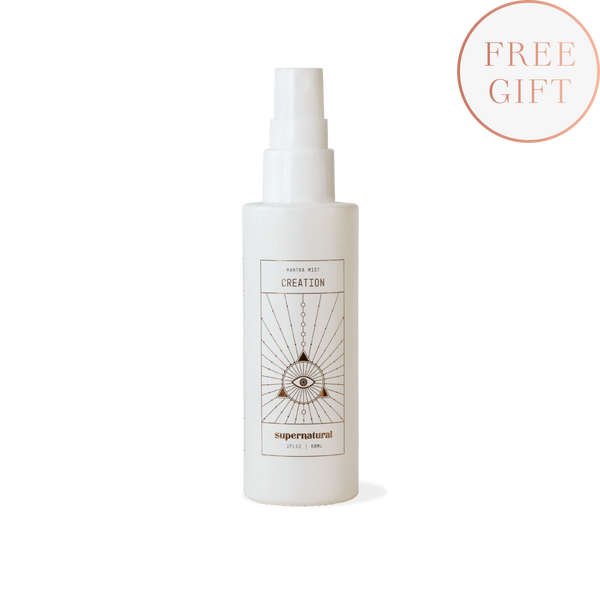 Creation Mantra Mist
Neroli, Orange, Bergamot, Lemon, Lavender, Eucalyptus, Sage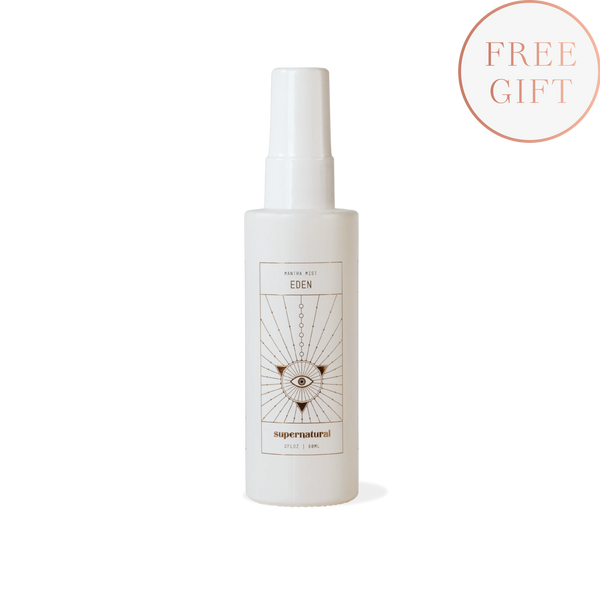 Eden Mantra Mist
Litsea Cubeba, Orange, Spearmint, Eucalyptus Sage, Patchouli, Sandalwood, Cedarwood