Start Your Journey Today and Experience the New Bar in Sustainable Cleaning

Rolling Stone Readers Save an Extra 20% On The Starter Set
Use Code: SUPERRS23
Get Your Starter Set
one of a kind cleaners An Everyday Ritual where every Detail matters
Eco-friendly, Non-toxic formulas
Supernatural cleaners are always made with ingredients that are safe for you, your home and family.
Luxuriously Fragrant Essential Oils
Unique essential oil blends not only nurture the surfaces in your home but also leave behind an incredible scent.
4 Unique Cleaners For Every Surface In Your Home
Our Reusable, Refillable System
Reusable Frosted Glass Spray Bottles
Consiously crafted to fit beautifully into your home and last a lifetime
Refillable Cleaning Concentrate System
Recyclable glass vials filled with our one-of-a-kind cleaning formula will keep your cleaning ritual going
100% Recyclable Packaging
Cardboard and paper packaging prevent you from creating gratuitous plastic waste
Super Low Carbon Footprint
We plant two trees for every Set sold, offsetting any remaining carbon footprint
Get Your Starter Set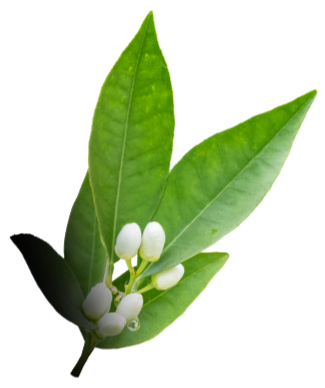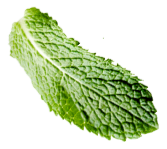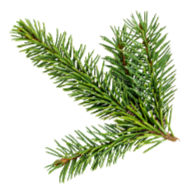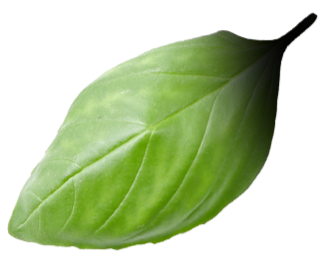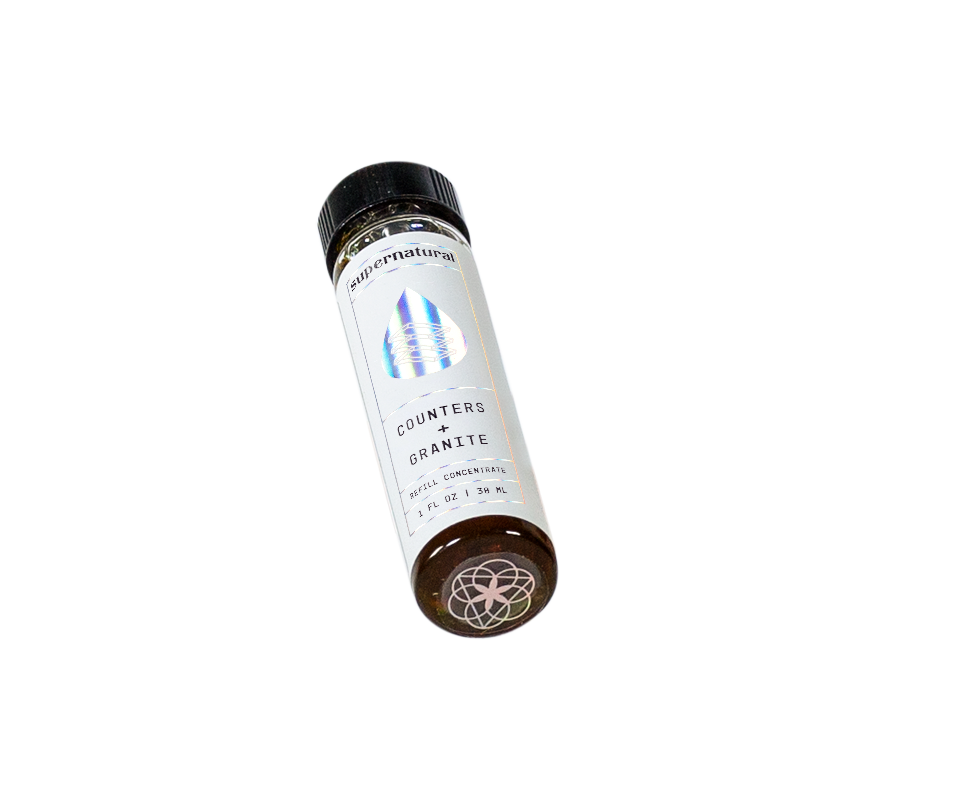 Counters + Granite Cleaning Concentrate
Powerfully cleanse the grease and grime from the spaces you use the most. Enjoy the scents of restorative basil, uplifting litsea cubeba, comforting palmarosa, invigorating fir, motivating peppermint.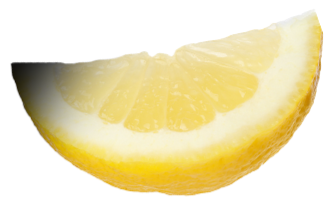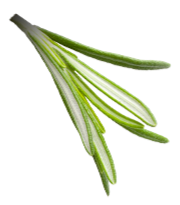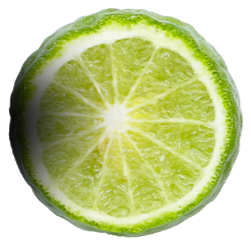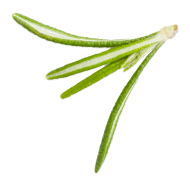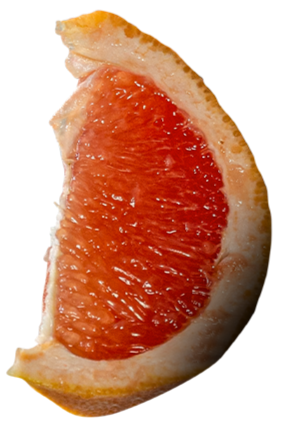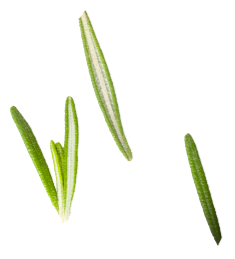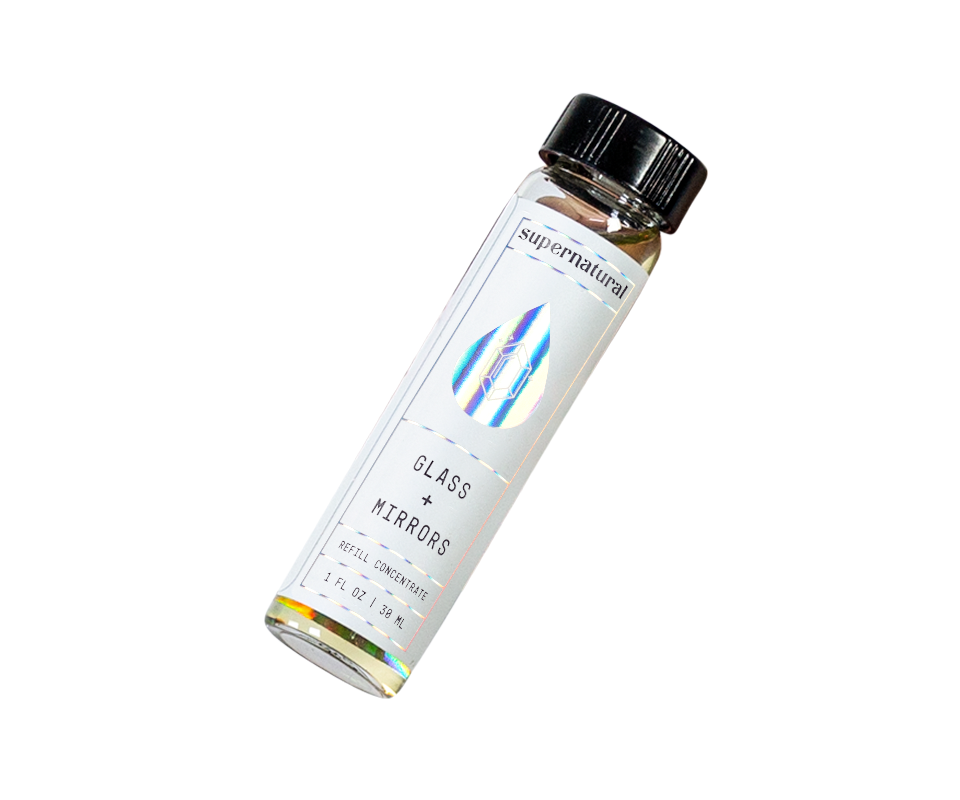 Glass + Mirrors Cleaning Concentrate
Your reflection is a gift. Clear streaks and smudges from these precious surfaces. Enjoy the scents of reviving pink grapefruit, refreshing lemon + lime, heartening sweet orange, relieving rosemary.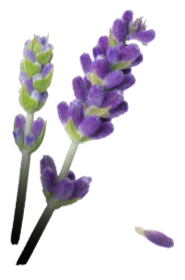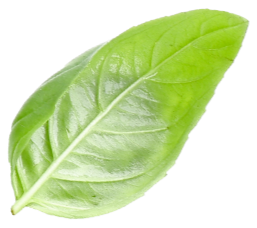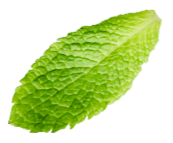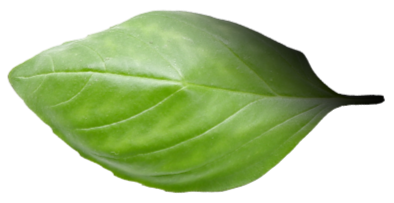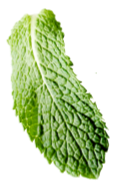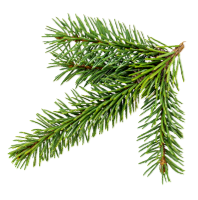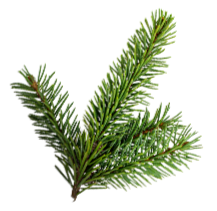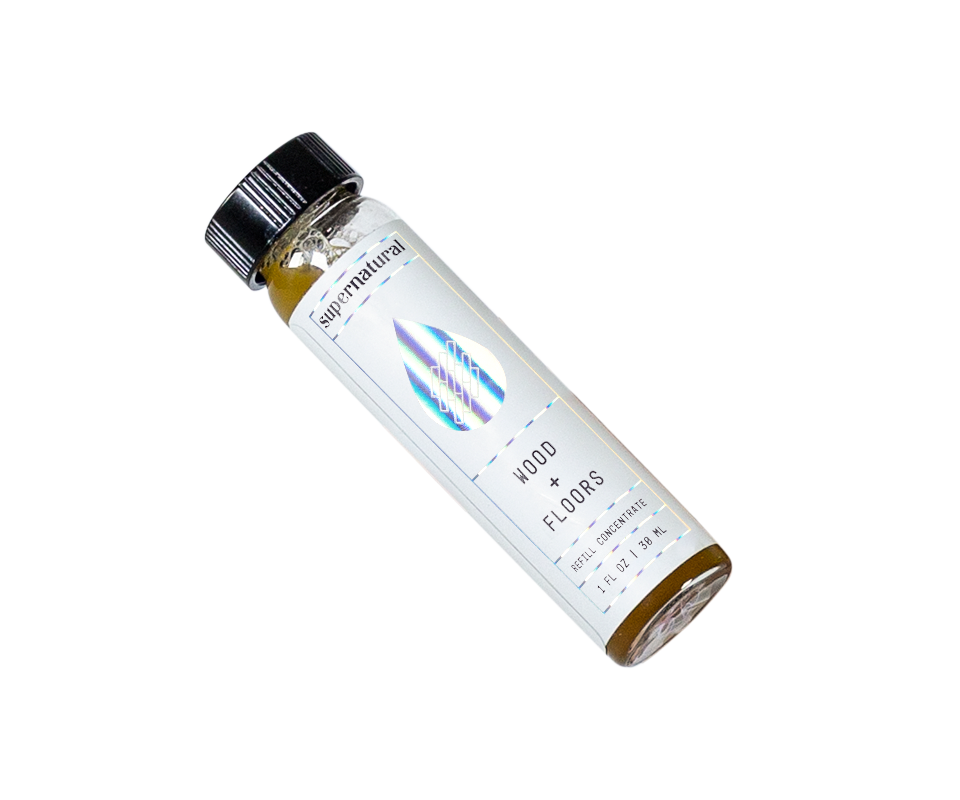 Wood + Floors Cleaning Concentrate
Essential oils and plant based ingredients cleanse and condition the wood and floors in your home. Enjoy the scents of comforting palmarosa, calming lavender, motivating peppermint, restorative basil, invigorating fir.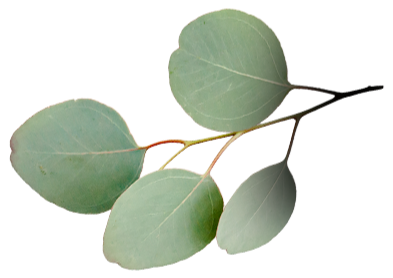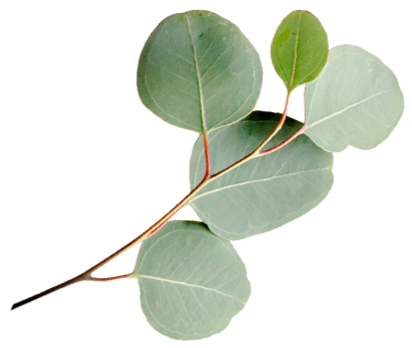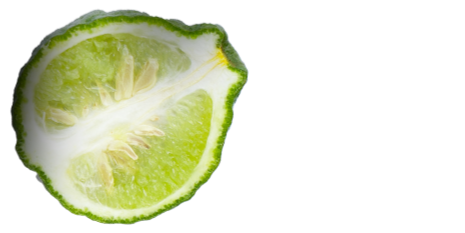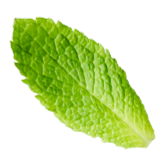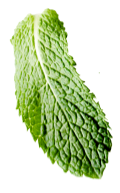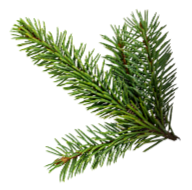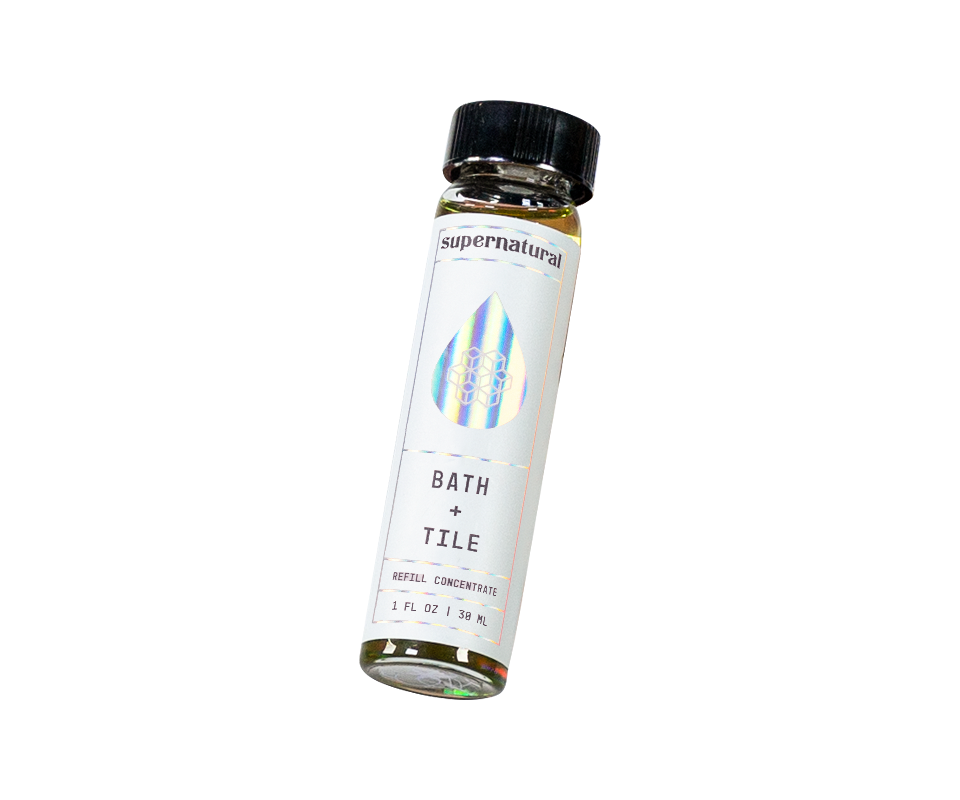 Bath + Tile Cleaning Concentrate
Clear soap scum, grime and stains and leave your bathroom and tiles looking beautiful and smelling incredible.  Enjoy the scents of refreshing lime, invigorating fir, restorative basil, energizing eucalyptus, motivating peppermint, uplifting litsea cubeba, comforting palmarosa.