Clean Like Mother Nature Is Watching
Save 25% when you purchase the Supernatural Cleaning Starter Set today
Begin your ritual of transformation with the Supernatural Cleaners
This set of reusable cleaners is uniquely designed to cleanse and nurture each surface in your home. With highly effective, and beautifully scented formulas, Supernatural will leave your most sacred spaces sanitized, beautiful and smelling incredible. 
Unlock Offer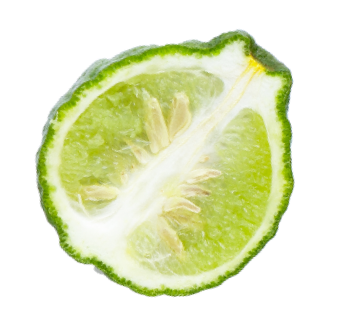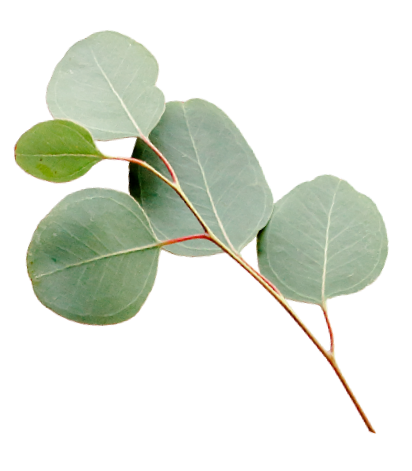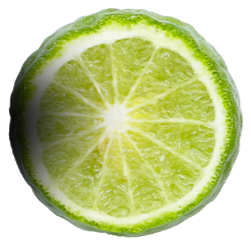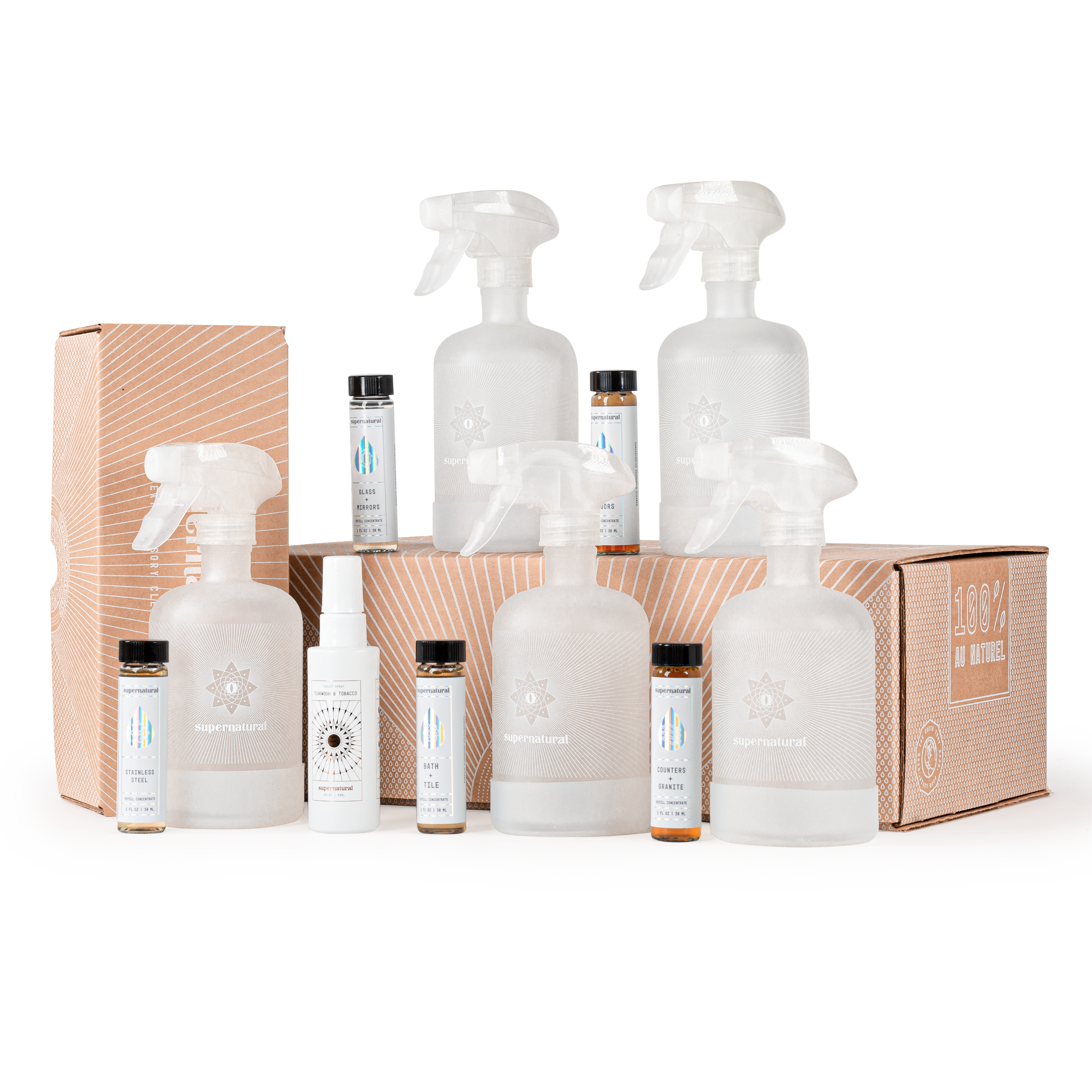 Why Clean With Supernatural
Eco-Friendly, Non Toxic Formulas
Supernatural cleaners are always made with ingredients that are safe for you, your home and family.
Luxuriously Fragrant Essential Oils
Unique essential oil blends not only nurture the surfaces in your home but also leave behind an incredible scent.
Super Effective Cleaning Power
Derived from plant-based materials Supernatural is as effective (if not more) than traditional store bought cleaners
Get Your Starter Set
5 Unique Cleaners For Every Surface In Your Home
Get Your Starter Set
Clean freak? Sustainability Obsessed? Searching for a moment of indulgence? Find the perfect starter set for your routine.
5 Unique Cleaning Formulas
Nurtures Every Surface In Your Home
Refillable, Sustainable System
Free From Single Use Plastics
Luxuriously Scented
Leaping Bunny Certified
Get Your Starter Set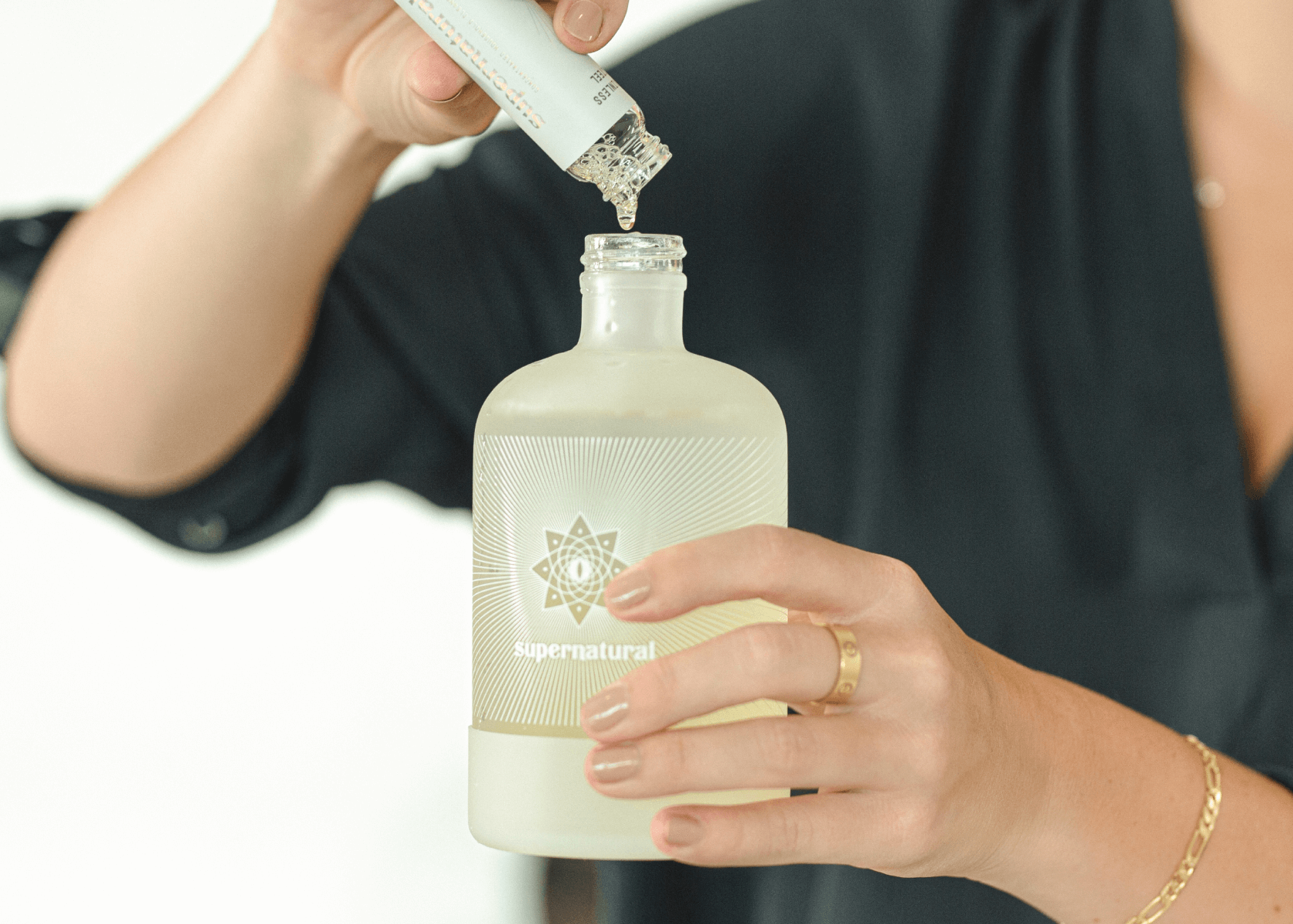 Our Reusable, Refillable System
Reusable Frosted Glass Spray Bottles
Consiously crafted to fit beautifully into your home and last a lifetime
Refillable Cleaning Concentrate System
Recyclable glass vials filled with our one-of-a-kind cleaning formula will keep your cleaning ritual going
100% Recyclable Packaging
Cardboard and paper packaging prevent you from creating gratuitous plastic waste
Super Low Carbon Footprint
We plant two trees for every Set sold, offsetting any remaining carbon footprint
Get Your Starter Set
FAQ
Why does the Supernatural Starter Set cost more than traditional store-bought cleaners?
Supernatural is an elevated extrasensory experience that transforms cleaning into a calming aromatherapeutic ritual — all while being safer for you, your home and the earth. Using high-quality ingredients and sustainable packaging and having one of the lowest carbon footprints in the industry comes at a cost – but we believe it's worth it and think you will, too.
Do I have to buy the Starter Set or can I buy just one set?
We recommend purchasing the Starter Set for your first Supernatural cleaning experience but you can also purchase each cleaning set individually. Once you're ready for refills, you can purchase our Refill Set or a custom assortment of individual refills based on you and your home's needs.
The Starter Set seems like a lot of packaging. Is it really better for the environment?
Our Starter Set is designed to eliminate the need for an additional shipping box — what you see is what you get! Glass bottles require a bit more care in packaging and shipping but they can be reused indefinitely, drastically cutting back on the use of plastics. The packaging is 100% recyclable and is also certified by the Sustainable Forest Initiative, meaning that it's produced in accordance to sustainable forestry practices. (Plus, you only need to ever buy one Starter Set; future refills are shipped in recycled paper envelopes.) Additionally, for every one tree that's sourced to produce Supernatural packaging, we plant two to help save the earth from deforestation.
How effective is it at cleaning, really?
Clean is our superpower. Our formulas are lab-tested and proven to be as effective or more effective than traditional big-name cleaning brands — and we do it all with plants, minerals and essential oils. We're so confident in our formulas, we offer a money-back Freaky Clean Guarantee.
What if I buy Supernatural and I don't like it?
We're confident you'll love your new cleaning ritual, but rest assured our products are backed by a 100% money-back conscious clean Guarantee. If you are not satisfied with your purchase, contact our customer care team at questions@supernatural.com within 30 days of purchase and we'll replace your order or give you a full refund.
What makes Supernatural safer than traditional household cleaners?
We say "no way" to the harsh toxic ingredients found in traditional household cleaners. Our products contain no parabens, no phthalates, no synthetic fragrances, no synthetic preservatives, no synthetic dyes, no VOCs (volatile organic compounds), no ammonia and no chlorine bleach. We use only natural ingredients from plants, minerals and essential oils, which makes our products safer for you, your home and the earth. Why is using truly natural products in your home so important? VOCs (volatile organic compounds) and other chemicals released when using traditional cleaning products contribute to health issues including chronic respiratory problems, allergic reactions and headaches.Traditional cleaning products are a major contributor to air pollution and water pollution.Traditional cleaning products account for the second most frequent type of poisoning for children under 6, with over 100,000 cases reported in 2017.
See all FAQs